Undergraduate Scholarships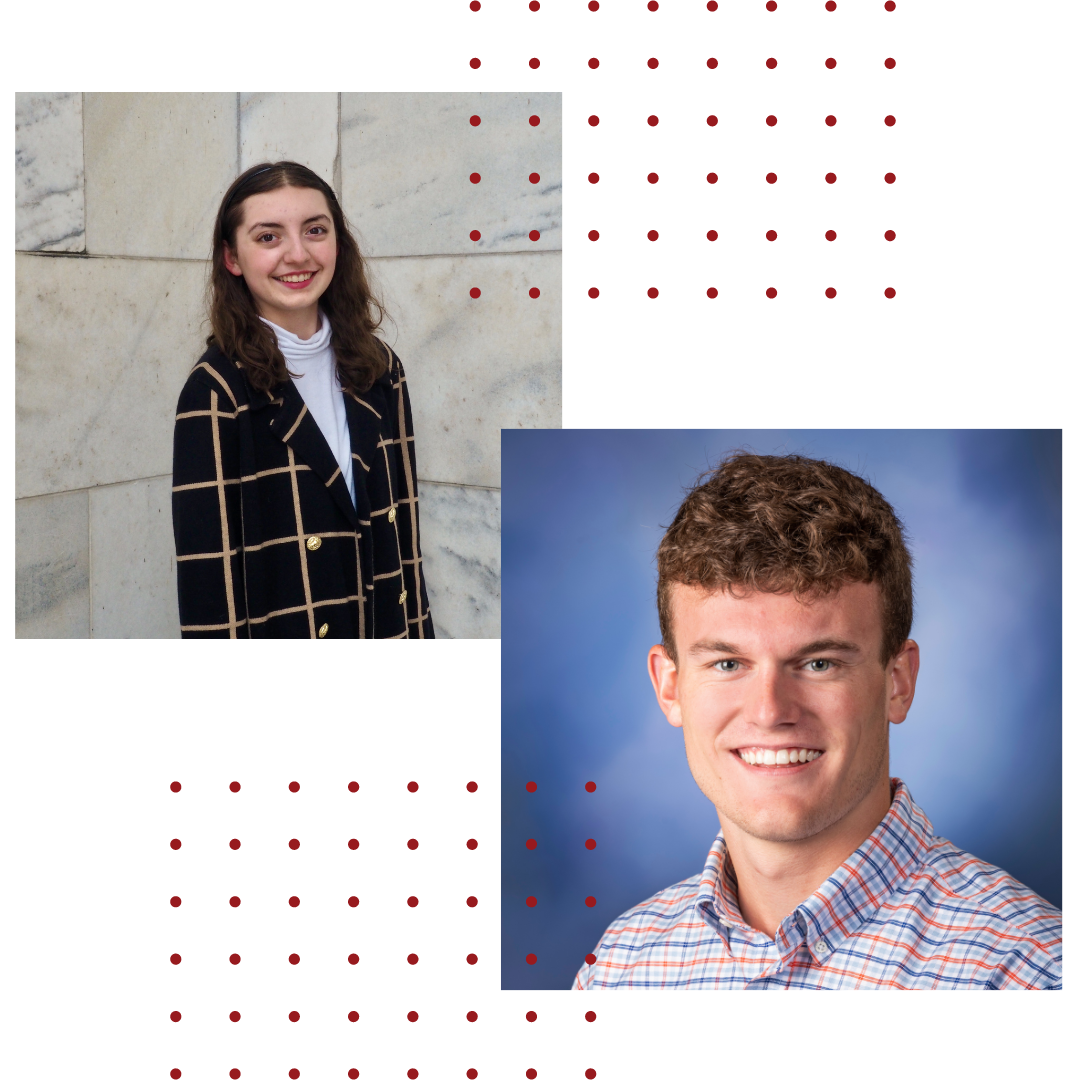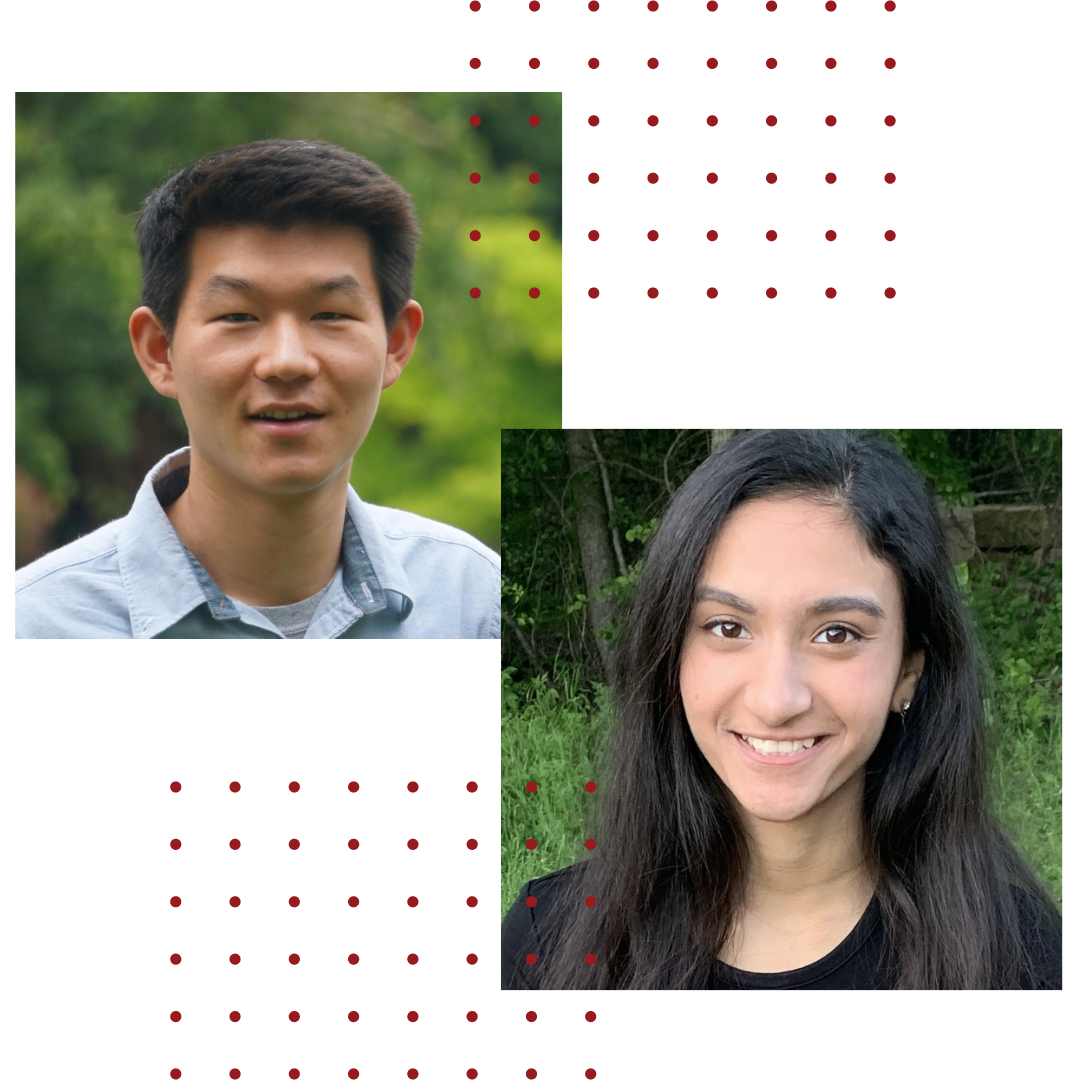 What is our Undergraduate Scholarship?
The Coherent / II-VI Foundation Scholarship is designed to fulfill our mission of encouraging and enabling students entering the fields of science, engineering and mathematics at the undergraduate level. It is available to students in bachelor degree programs, not for students studying for a certificate or associate's degree. The scholarship opportunity is available to Freshmen, Sophomores and Juniors who are applying for the first time. Seniors who are applying to renew their scholarships are eligible.
Scholarships are limited to students entering the fields of engineering, mathematics and science. The competition for the Coherent / II-VI Foundation Scholarship is getting tougher each year. Of primary interest to the Coherent / II-VI Foundation are students majoring in the fields of electrical engineering, chemical engineering, chemistry, physics, materials science engineering, mathematics, and mechanical engineering. However, at the discretion of the Scholarship Selection Committee, industrial engineering, computer science engineering and other engineering disciplines may be acceptable, depending on the quality of the work experience. Civil engineers, architectural engineers, software engineers, computer science majors, petroleum engineers and students in a pre-med program are excluded.
Coherent / II-VI Foundation Scholarship History
In August 2007, the first class of student scholarships was awarded. Seven students graduating into or already attending college were granted $5,000 each in potentially renewable scholarships.
In April 2008, the Board of Directors increased the individual award up to $10,000 per student with the opportunity to apply for renewal for three additional years. In 2014, we extended our program by offering international scholarships. Forty-nine domestic scholarships were awarded and eight scholarships were awarded to students in Vietnam that year. In 2016, the Board altered the scholarship amounts. Students entering their freshmen year are eligible for UP TO $5,000 with upper class students being eligible for UP TO $10,000.
Sixty-four students were awarded scholarships for the 2022-2023 school year. Applications came in from across the world to compose a very strong group of scholarship winners. 16% of the 2022-23 awardees maintained a 4.0 GPA, 86% maintained a 3.6 or above. Twenty scholarships were awarded internationally.
Scholarship Requirements
Please note: Meeting the minimum requirements does not automatically guarantee you will be a recipient. This is a competition and a limited number of scholarships are available. 
Scholarship Testimonials
Reflections from Undergraduate Scholarship recipients:
I want to say thank you from the bottom of my heart to everyone involved with the II-VI Foundation. Throughout my higher education, the II-VI Foundation has relieved the financial burden of school which has allowed me to focus on my studies and extracurricular activities. This foundation has helped me to strive to be a better engineer and person at school and during my internships. I have been fortunate enough to have interned at Marathon Petroleum Corporation three separate times as well as one internship with Encompass Engineers and Architects. During these internships I have discovered my passion in Electrical Engineering for power and control systems and look forward to pursuing this passion throughout my career. The II-VI Foundation has always positively encouraged me to learn and do more as an engineer and I will forever be grateful for all they have done for me.
Thank you,
Kyle Herold
The Ohio State University, Class of 2022
Electrical Engineering
It is hard to express in words what the II-VI Foundation has done for me. When I look back on my undergraduate education, I will always remember the incredible generosity and support of the II-VI Foundation. I can say with absolute certainty that the II-VI Foundation does impactful work and that they truly care for the success of young engineers.
As a result of the II-VI Foundation's investment in my education, I have been able to fully pursue my degree in Mechanical Engineering, focus on being involved in engineering project teams, and seek hands-on experience in internships. During my undergraduate education, I have held internships at several aerospace companies, namely, Hi-Tek Manufacturing, GE Aviation, and SpaceX. At Hi-Tek, I had my first experience in manufacturing on a machine shop floor. At GE Aviation, I obtained valuable knowledge of New Product Introduction and lifecycle analysis. At SpaceX, I had an exhilarating experience designing avionics for Starship, SpaceX's next-generation interplanetary vehicle. All these experiences were a direct result of the II-VI Foundation's support of and belief in my education. Without this support, I would not be where I am today.
The support from the II-VI Foundation has been the catalyst for my educational and career accomplishments. Without the burden of financing my education, I have been able to pursue my interests in engineering project teams, work on building my resume, and hold leadership roles in the student organizations which I am heavily involved in. I cannot recommend the II-VI Foundation enough to any young, ambitious engineering student.
Dr. Carl Johnson and the II-VI Foundation have my deepest thanks for all that they have done for me and my education.
Alex Myers
The Ohio State University, Class of 2022
Mechanical Engineering
The roman numerals II and VI had no particular meaning to me before my undergraduate studies. Now, they represent scholarship, drive, opportunity, and hope of the future. The II-VI Foundation has played an integral role in my undergraduate efforts at the University of Pittsburgh as I pursue Mechanical Engineering. Over the past few years, the Foundation has given me so much more than a scholarship. The continuous support and belief in my potential encourages me to become the best engineer that I can be. My internships at Optotherm and Bayer have provided real-world experiences in the design and development stages of the semiconductor test equipment and medical device industries, which have proven invaluable to my studies. The scholarship's requirements motivate me to make the most of each class, leading to some great discussions with my peers and professors. The Foundation's contributions enabled me to focus on other aspects of undergraduate life: obtaining a double minor in Bioengineering and Religious Studies; serving as Vice President of BeTheMatch, the national bone marrow registry service organization; volunteering with the Society of Women Engineers; and participating in art club and intramural sports. I am honored to be recognized by such a generous organization dedicated to the future generations of engineers. I am especially grateful to Dr. Eric Kofmehl, Rick Purnell, and Susan Zuk for their support and encouragement throughout my undergraduate studies. I will certainly miss the scholarship's annual interview because it was during these that I realized how far I had come over the past year, with much help from the II-VI Foundation. Thank you to Dr. Carl Johnson and the II-VI Foundation for granting me such a prestigious honor.
Anna Barton
University of Pittsburgh, Class of 2022
Mechanical Engineering
The generosity shown to me by the II-VI Foundation allowed me to pursue educational and industry opportunities that I would not have otherwise been able to. By not having to worry about how my education would be funded, I was able to instead focus on achieving my academic potential. Because of the II-VI Foundation's support, in my four years at Penn, I earned a bachelor's degree in Systems Engineering and a master's degree in Data Science, alongside minors in Computer Science, Mathematics, and Statistics. Additionally, through guidance from the foundation, I interned at Kiewit Engineering and Strivr, serving in Electrical Engineering and Software Engineering roles respectively. It was through these internships where I learned that I wanted to eventually work in an industry research role, many of which require a doctoral degree.
To work towards this goal, next year I will be pursuing a Ph.D. in Electrical Engineering. My specific research interest was discovered by taking a wide breadth of coursework. Without the financial flexibility provided by the II-VI Foundation, I likely would not have taken as diverse of a course load and may not have found this interest of mine. In short, my career path would look vastly different without the generosity of the II-VI Foundation.
Thank you for your investment in my education!
Landon Butler
University of Pennsylvania, Class of 2022
Industrial/Systems Engineering
The II-VI Foundation Scholarship has been beyond beneficial for my family and me as I have been going through my education. The II-VI Foundation Scholarship experience has introduced me to many great people, who I can tell all have the best interests of students in mind. The network alone within the Foundation has been very valuable to me.
Because of II-VI, I learned of internship opportunities at the company where I had my first internship, Optotherm, Inc. This internship was an amazing learning opportunity. I was given lots of responsibility and was able to gain many new skills. Throughout the internship, which evolved into a Co-op experience, I was given the responsibility of helping implement an ISO:9001 Quality Management System. Due to this internship and my amazing leadership team, I was nominated for a Co-op of the Year Award through Ohio-State. Thanks to the Ohio State Engineering Career Services, I was made a 2020 award winner. This award has opened doors for me at university and as I progress into other internship opportunities.
All of this was made possible through my connections to the II-VI Foundation. I am thankful to II-VI for giving me flexibility and confidence as I continue through my education, and work towards my engineering degree from Ohio State.
Libby Woods
The Ohio State University, Class of 2023
Industrial Systems Engineering
As I am wrapping up my degree in Industrial and Systems Engineering from the Ohio State University, I cannot help but consider the impact that the II-VI Foundation has had on my success over the past four years. I will be graduating magna cum laude and entering my career as an engineer with a breadth of hands-on work experience through several internships and co-ops. These professional experiences have been with companies such as FedEx Ground, Allegheny Technologies Incorporated, Whirlpool Corporation, PepsiCo, and Rockwell Automation. I can confidently say that without the II-VI Foundation, these accomplishments would not have been possible. The assistance from the foundation has given me the opportunity to focus my time and efforts on my studies as well as gaining experience as an aspiring engineer, all while enjoying a well-rounded, involved college experience. This has ultimately allowed me to be much more confident in myself moving forward personally, professionally, and financially as a young adult, which I am so incredibly grateful for.
This support from the II-VI Foundation is something that I will look back on and be appreciative of for the rest of my life. I highly encourage any student to apply to be a part of this amazing program. I truly cannot express the magnitude of the impact it can have on a young student, and I applaud the foundation for the work that they do.
Marshall Price
The Ohio State University, Class of 2022 | 4th Year
Industrial & Systems Engineering
The II-VI Foundation is much more than a scholarship: it's a network of extraordinary people all passionate about helping others succeed. Throughout my experience, I have greatly improved my professional and industrial skills, built connections and friendships with other scholarship winners, and developed strong ties with mentors who have offered tremendous guidance towards both my academic studies and my future career—and even helped me secure a life-changing summer internship. I'm beyond grateful for everything the II-VI Foundation has done for me!
Brooks Hathhorn
Case Western University, Class of 2024
Mechanical Engineering
I wanted to let you know how thankful I am for the foundation and all it has done for me. Please know that the assistance provided me by the Foundation has not gone unnoticed and it is because of the Foundation which I have been able to work so hard in my academics and towards my dream career.
On this same note, can you please share this news with the Foundation and team? This past semester, I was awarded the Craig C. Brown Outstanding Senior Engineer Award from Texas A&M University. The award is the highest award which can be bestowed upon a graduating senior in the College of Engineering and it recognizes those students who have excelled in their academics, but also represent the University in scholarship, leadership, and character.
Jainita Chauhan
Texas A&M University, Class of 2022
President, Alpha Pi Mu
Grand Challenge Scholar, National Academy of Engineering
Global Ambassador, Halliburton Global Programs Office

2023 Scholarship Application Deadlines
2023 Application Timeline Summary
The Timeline Summary also includes links to forms that must be completed. Please read through carefully.